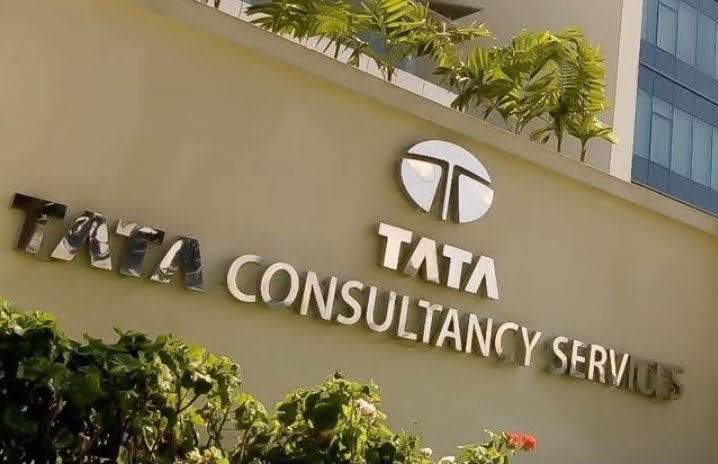 Role: Data Processing – Back Office Operations
Major Job Function: Data processing activities, Tracking and reporting of metrics.
The Associate is responsible for the daily data processing transactions related to their unit.
Job Description
As the requirement is urgent, joining of selected candidates will be immediate.
Both, Clearing Online Test & subsequent rounds of Virtual Online Interviews are mandatory for selection and
receiving an offer.
Qualifications:
Eligible : All 2021, 2020 & 2019 Graduates : BCom, BA & BBA/BBM/BMS, BSc (IT & CS) & B.Sc
General eligible (with 0-3 months experience).
** Not Eligible : B.Tech, BE, BMM, B.A. Statistics, BA Journalism, CA, ICWA, MBA, M.Sc., MA, M.Com are NOT
eligible for the Test.**
Basic Criteria:
Only 2021 & 2020/2019 pass out batch from BCom, BA & BBA/BBM/BMS, BSc (IT & CS)& General are eligible for the test with 0-3 months experience.
Only full-time graduates are eligible (15 years of regular education) – No Undergraduates/Correspondence Courses/Part-time/Open school.
Candidates with a gap of more than 2 years in education are ineligible for the test.
Candidates should NOT have more than 3 months of work experience to be eligible for the test. Candidates should be comfortable working in rotational shifts, including night shifts.
Post graduates, students pursuing higher education and/or candidates with active backlogs are not eligible.
Test Dates: 20 ,27 September 2021, 5,12,19,20 October 2021
Interview process – Online Test -HR- TR- MR. Interviews to be conducted virtually
Interested Candidates Apply Online:https://docs.google.com/forms/d/e/1FAIpQLSesFgxiz2bx-CQXpMiAVYrC2qkal2FfmUSl3VXf0dFq25-jDQ/viewform
For more details visit https://www.mariancollege.org/placements.php